Crystal Pool Service Los Angeles
Consistently Good Service
Reliable Pool Maintenance Services
Best, Professional Cleaning in LA
Top Notch Repair and Troubleshooting
Experienced Equipment Installation
Striving to be the Best Local Pool Service Company in LA and Ventura County
Residential & Commercial One-Time, Weekly, or Monthly
(310) 570-0091
GET A FREE ESTIMATE
20 Years of Experienced Pool Service
Certified, Licensed & Insured by the L.A. Health Department
Customer Satisfaction is Our Top Priority
We keep striving to be the best in the business, and we are always looking for better and more efficient ways to meet and exceed  our customers needs. We specialize in the following commercial and residential pool services: 
Enjoy your pool and spa this season without having to worry about keeping it clean, changing the filter or making sure the chemical levels are just right. We can provide maintenance so all you have to do is enjoy that crystal clear water.
Weekly or monthly services
Check and adjust chemicals accordingly
Skim surface & Vacuum
Empty pool & pump baskets
Check water levels
Brush walls & Clean Tiles
Cartridge filter cleaning or backwashing
Equipment check
Need new equipment installed? Ready to upgrade your existing system? We can even install automated control systems. We are experienced in installing and repairing all types of systems and technical set ups.
Filters

Heating Systems

Pumps and Motors

Salt Water Systems

Automation Controls

Timers

Lighting

Water Features
Additional Spa & Pool Services
Start-Ups

Algae Clear-Ups

Energy Efficient Upgrades

Acid Wash
Salt Water Conversion

Automation with Mobile Control

Lights
Pool Service Has Never
Been
Easier
We provide professional services and repairs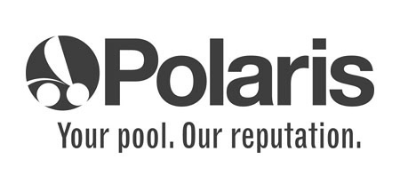 It is our guarantee to each of our customers that we will always be reliable in all work that we do. Constant and consistent quality work is what sets us apart from other Los Angeles swimming pool service companies.
We have been serving LA and Ventura County since 2004 – that's almost 20 years! And we've loved every minute of it.
Competitve Rates & Highest Quality Service
Residential & Commercial Spa & Pool Service
Constant Quality On Every Single Visit
Serving LA and Ventura County since 2004
"My pool was an old 70's pool that had been leaking 8 inches of water every week of a few months, so we decided to bite the bullet and get the pool re-plastered. Christian was very prompt at getting back to me, and offered a very competitive quote. We went ahead and did it, so happy we did. They were very professional and polite, not to mention quick. 
Unfortunately all the old copper plumbing had rotted away so we had that done as well, not only does the pool look brand new it also runs a lot smoother. Can't wait for summa.
Oh they also put a brand new pool light in.
I highly recommend them, if I had to do it again I would choose Christians team"
Step 1
Contact Us. Let us know what services you are needing and where you are located.
Step 2
We communicate with you to determine an estimate and time frame.
Step 3
We arrive on time and give you the service you deserve.
Step 4
Enjoy your water all season long.
We happily serve the following local areas: If you're not sure if we come to your area, please don't hesistate to contact us to find out!
Brentwood, Los Angeles
Calabasas
Camarillo
Culver City
Los Angeles
Los Feliz
Malibu
Manhattan Beach
Mar Vista
Marina del Rey
Newbury Park, Thousand Oaks
Oxnard
Palms, LA
Santa Monica
Silver Lake, LA
Studio City
Thousand Oaks
Ventura
West LA
Westwood, LA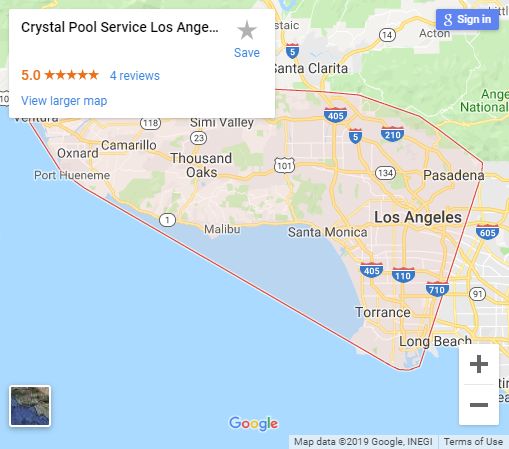 Contact Us
We would be happy to answer any questions you may have.
Fill Out Our Form
We respond quickly