About Crystal Pool Service

Our owner, Chris Fernandez began his training in 2002. It was in 2004 that he founded Crystal Pool Service Los Angeles, a local company that is certified by the LA Health Department. As his reputation grew, so did his business. He and his family operated business now service California from Ventura to the greater LA area, including Oxnard, Santa Monica, Malibu, Simi Valley and Thousand Oaks.
Their principle work ethic includes the following:
"We keep striving to be the best in the business and we are always looking for better more efficient ways to meet and exceed our customers needs. "
– Owner & Founder, Chris Fernandez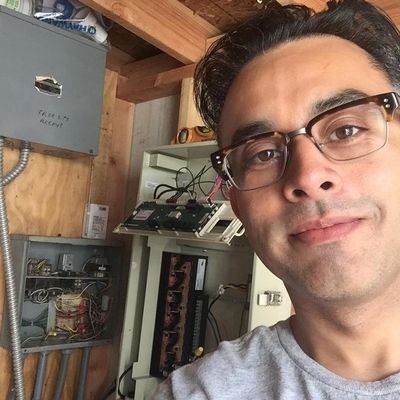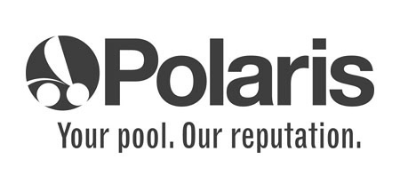 Pool Care Has Never Been
Easier
We provide professional pool and spa services and repairs
Step 1
Contact Us. Let us know what services you are needing and where you are located.
Step 2
We communicate with you to determine an estimate and time frame.
Step 3
We arrive on time and give you the service you deserve.
Step 4
Enjoy your pool area all season long.
Contact Us
We would be happy to answer any questions you may have.
CrystalPoolService@yahoo.com
Fill Out Our Form
We respond quickly